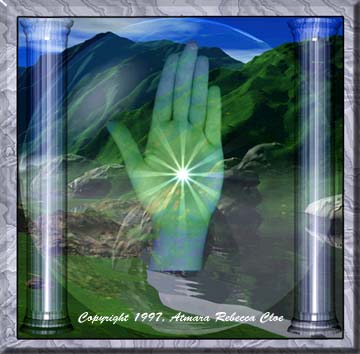 MisChif's
Social Security Disabilty
Page


"Knowledge is power."
Francis Bacon
Welcome to my page about Social Security Disabilty
This is a new page, and will continue to grow as I find more
useful information to pass on.
(Last Update: 02/22/01)
I hope the links listed below help you
in your search for more information regarding the
struggle to obtain Disability Benefits for conditions such as
Chronic Fatigue Syndrome (CFS) and Fibromyalgia (FMS)
Disclaimer:
The information and links provided on this page are NOT meant as medical advice.
I am not a medical professional; I am just another person who has been diagnosed with
Fibromyalgia and Chronic Fatigue Syndrome
who wishes to help other's in their search for useful information.
The information posted here is for informational purposes only!
Always check with your personal Medical Professional
before trying any new regime
and to verify it's validity and usefulness for yourself.