The Oath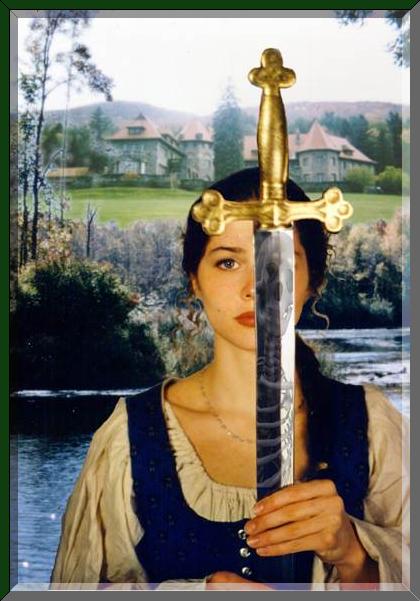 © David Sammons 1999
Used with permission.
Thank you David!!!

From this day forward,
these things I do solemnly swear to do.....
I will strive to be strong in all things
I will encourage others to see the blessings of life
I will be positive in my outlook and attitude
I will be fair and kind
I will believe in the good of all things
I will promote love and forgiveness
I will hold fast to my faith
I will forgive those less tolerant
I will forgive those less wise
I will speak only the truth
I will be an example of virtue and grace
I will face adversity with an open mind
I will seek opportunity in every challenge
I will promote the belief in all things
which strengthen one's spirit and peace of mind
This is my solemn oath unto myself
and
as a Member of MisChif's Minstrels!
Blessed be they
who learn that kindness and love
will overcome all things,
given enough time and persistence!


(Back to MisChif's Words of Wisdom)

(Back to MisChif's Index Page)



Graphics from Rainy Nights


© MisChif Design 1999